Looking for even more style...
+Bling
! ???
As you may know, I get especially girly when it comes to my range gear. This is why I think I may have found a soul-mate in Kimberly Bortz,
the owner of
Bang Bang Boutique, LLC
. The story of how guns became part of Kimberly's life is wonderful! Here is a sample:
I shot a gun for the first

time in January 2004. You see, there was this guy I really,

really liked. He was into

shooting and said he would show me how. I was terrified, but said yes

because I really wanted to impress him with how

tough I was.

At the range, he laid out a variety of guns before me – even though he patiently explained what each one was and what types of bullets it shot – it all went in one earmuffed protected ear and out the other. All I gleaned was there were semi-automatic and revolvers. I liked the revolvers more.

We both discovered that day I was actually a pretty decent shooter. All my shots stayed within the body outline of my target. If my aim was to impress my guy friend, it worked. He kept nudging the other guys in the range going "Check this out! This is her first time shooting!" Shortly afterwards, he dubbed me with the nick name "Bang Bang."

In August of that year, my friend asked me out on our first real date. It was a great first date, the kind of night that you know is the start of something really special and someday you will tell your grandkids about.
Bang Bang Boutique
has the "prettiest" gun gear I've seen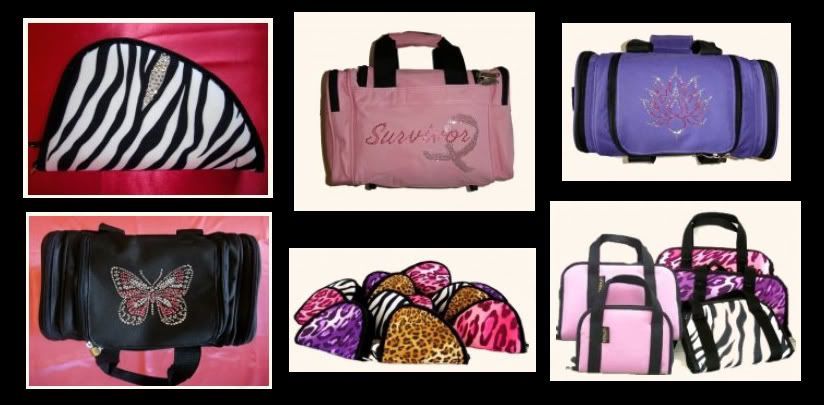 Stylish fabrics, lots of color choices and Swarovski crystals...what's not to love?
Bonus: custom crystal applications, just send them a design!
Need a designer to help you develop a logo? Email ArmedCandy