Popular Posts
By Gabby I often hear that the best option for a woman with weak hands or without full hand and finger dexterity, is a revolver. I have nev...

By Guest Contributor   Although firearm sales have fallen over the past couple of years, U.S. citizens still own an estimated 300 mill...

3/16/2012
ArmedCandy Merch
Spring is in the air.
You need new clothes.
This line and others are now available on the
ArmedCandy Merch
page.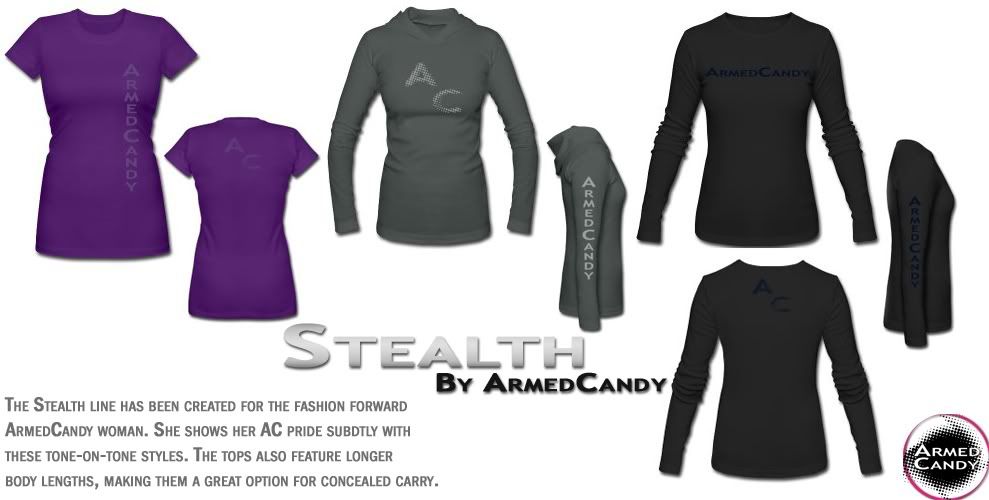 ©2012-GRM