Popular Posts
By Gabby I often hear that the best option for a woman with weak hands or without full hand and finger dexterity, is a revolver. I have nev...

By Gabby One of the most important items in my range bag, is a first aid kit.  Now, you might be thinking, Gabby!!! Don't bring that up,...

3/16/2012
ArmedCandy Merch
Spring is in the air.
You need new clothes.
This line and others are now available on the
ArmedCandy Merch
page.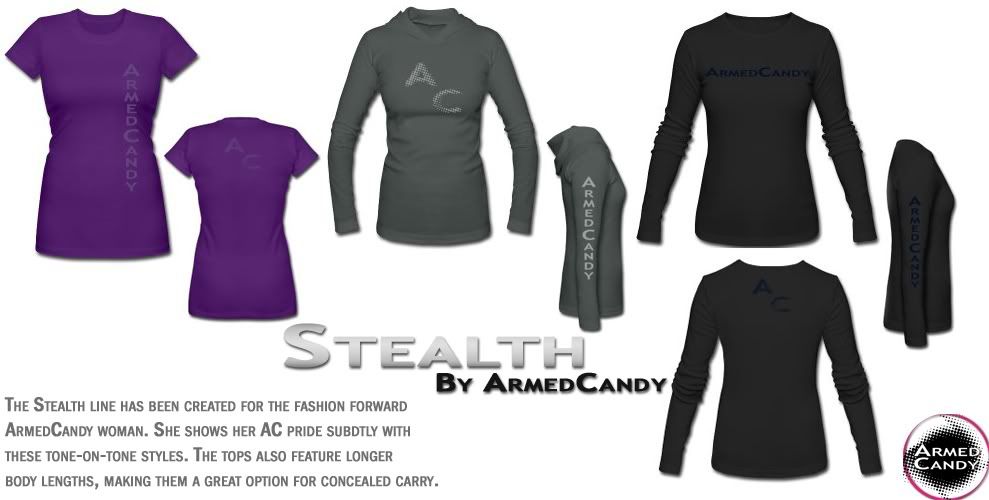 ©2012-GRM