Popular Posts
By Guest Contributor   Although firearm sales have fallen over the past couple of years, U.S. citizens still own an estimated 300 mill...

By Gabby Marcuus While watching this last week's episode* of Top Shot on the History Channel, I was happily tweeting with fellow gunners...
3/16/2012
ArmedCandy Merch
Spring is in the air.
You need new clothes.
This line and others are now available on the
ArmedCandy Merch
page.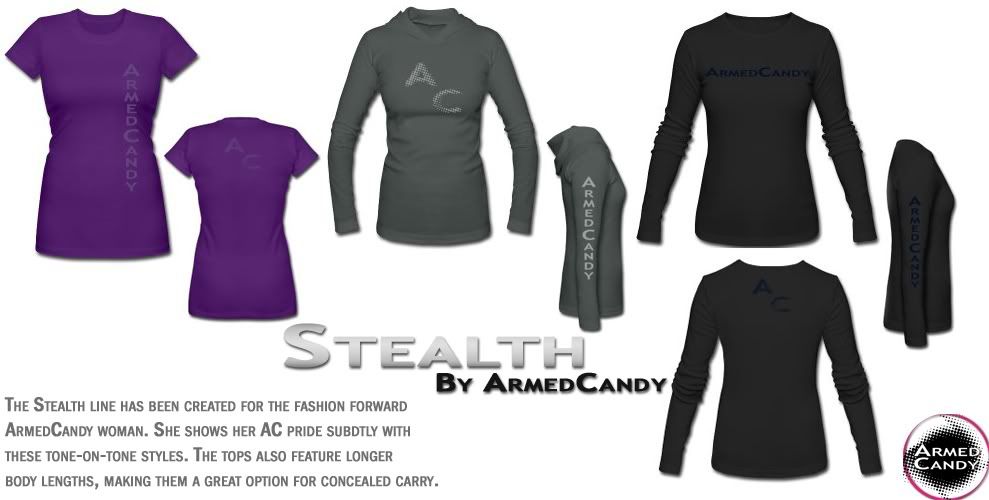 ©2012-GRM