Popular Posts
By Gabby "I have enough guns." Ever hear someone say this sort of thing? It's rare but it happens. Up until recently I hadn't, bu...

By Gabby I was once told that eventually my "moderate" political view, would eventually change... That I would lose the ability t...
3/16/2012
ArmedCandy Merch
Spring is in the air.
You need new clothes.
This line and others are now available on the
ArmedCandy Merch
page.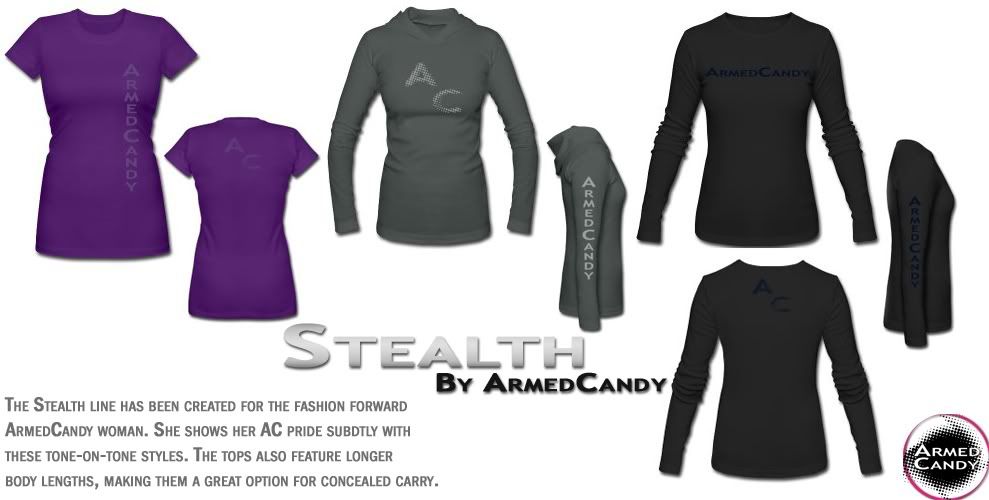 ©2012-GRM