Popular Posts
By Gabby For Gun Nuts After reviewing a number of laser training systems, I now have the pleasure of testing Next Level Training's ...

By Gabby For Gun Nuts When a tragedy occurs, it is human nature to attempt to reason our way through it. We have all sorts of questions...
3/16/2012
ArmedCandy Merch
Spring is in the air.
You need new clothes.
This line and others are now available on the
ArmedCandy Merch
page.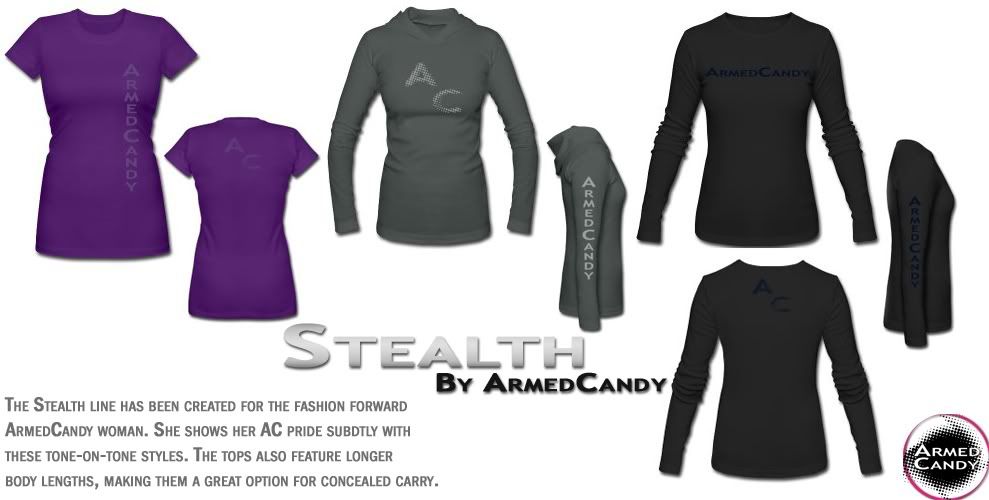 ©2012-GRM