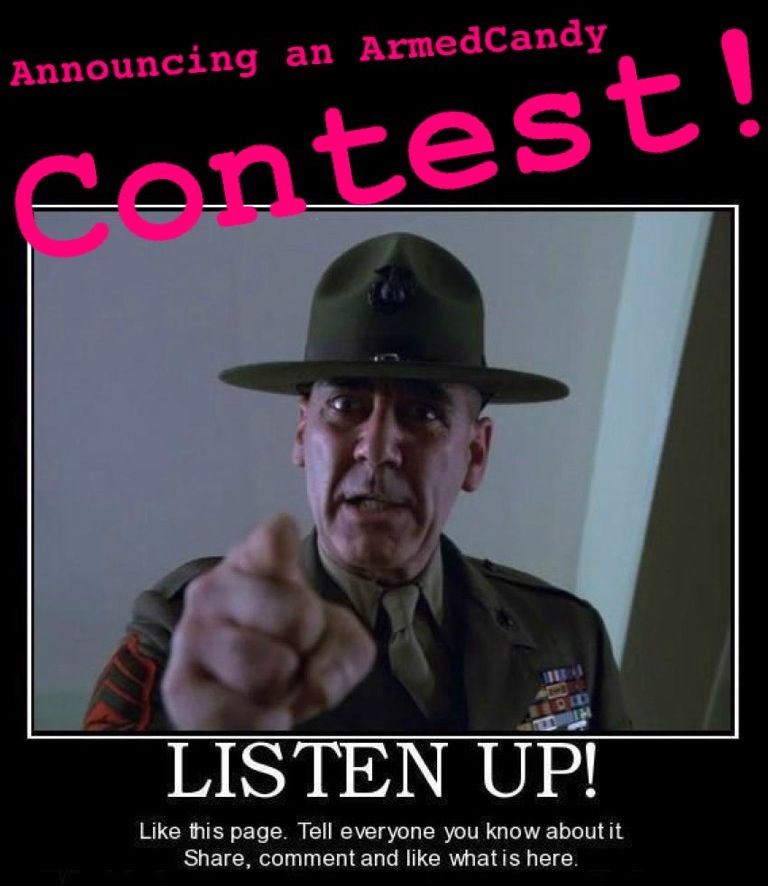 In honor of Memorial Day tell us how you remember, honor, celebrate and appreciate. Entries will be accepted through AC blog comments, Tweets, Facebook posts/comments, emails (through the
AC site
only). AC's favorite will win the "1000 like" box of goodies. (But we're all winners because we live in such a great country!) Goodies include an ArmedCandy T, IWB holster, a 1 lb bag of fresh delicious 2nd Amendment Coffee, a USA Carry T and USA Carry Decal.
Entrants must "like" the Facebook pages of
ArmedCandy
,
Second Amendment Coffee
and
USA Carry
.
Entries must be received by Tuesday May 29th, 2012 at 5am EST
Check out or sponsors: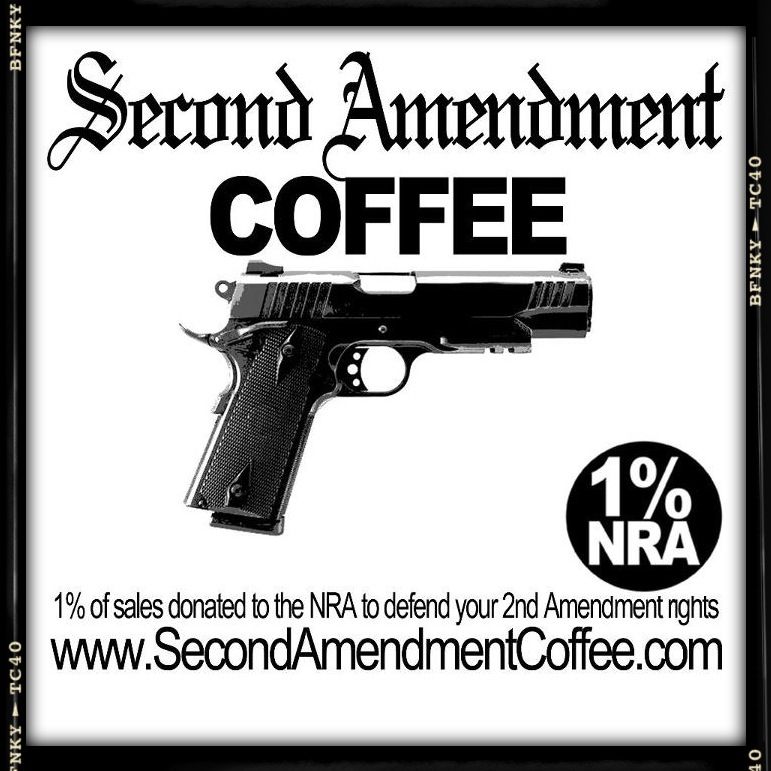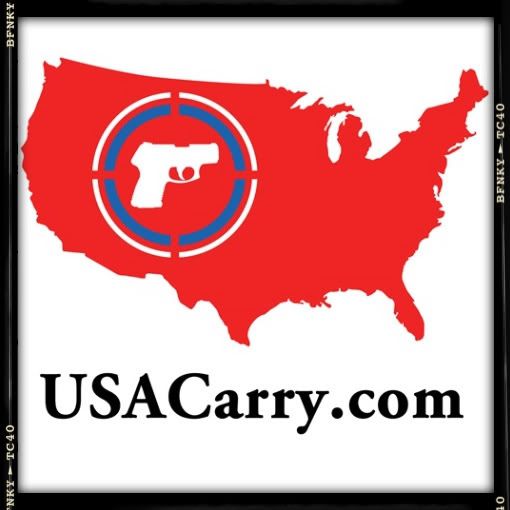 ©2012 ArmedCandy,LLC