This email came in after a barely memorable interaction in the Vegas airport, and yet I guess I made an impression. I've always said that gun folks are the nicest people. Now I've discovered that they are equally as grateful.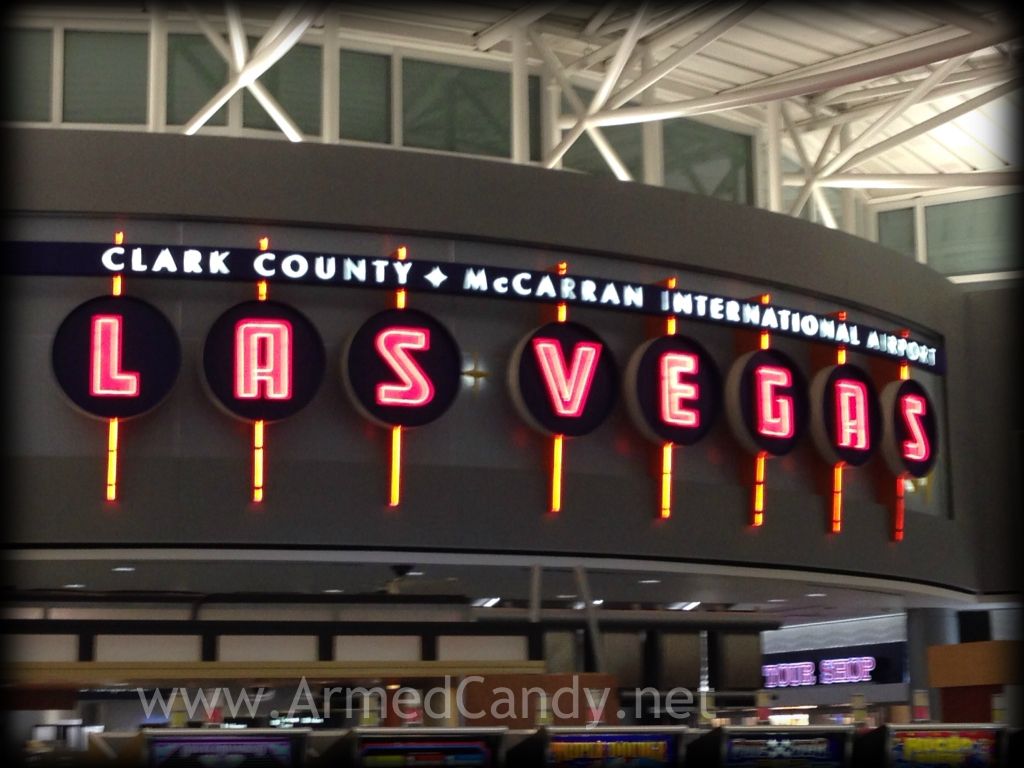 My name is Tommy C. and I am a Lt/PIO for the Rapides Parish Sheriff's Office in Alexandria LA. I am also the Secretary/Treasurer for the Louisiana Tactical Police Officers Association.
I just wanted to say thank you to Gabby for her assistance in holding a tram door for me in Las Vegas airport. I am in a wheel chair and the doors we trying to close as my wife and I were trying to board it for our connecting flight. I didn't get to say thanks. She was also very helpful to the other passengers on the plane, assisting in stowing their luggage.